Now serving the greater West Fort Worth area!
Landscape Maintenance Services
Experience Nature's Beauty All Year Round
Are you tired of spending endless hours maintaining your landscape estate? Let New Leaf take care of it for you! Our professional team of landscape experts is dedicated to preserving the beauty and serenity of your estate, leaving you with more time to enjoy the finer things in life.
Expert Landscape Maintenance: Our team consists of experienced horticulturists and skilled gardeners who are passionate about maintaining landscapes. With New Leaf, your estate will always be in the hands of experts.
Customized Subscription Plans: We understand that every landscape is unique, which is why we offer personalized subscription plans tailored to your estate's specific needs and requirements.
Year-Round Care: New Leaf provides year-round maintenance services, ensuring your estate looks stunning in every season. From spring blooms to winter preparations, we've got you covered.
Attention to Detail:
Our meticulous approach means no leaf goes unturned. We pay attention to every detail, ensuring your landscape looks immaculate at all times.
Environmentally Friendly:
New Leaf Exteriors is committed to eco-friendly practices. We use sustainable methods to maintain your estate, promoting a healthy and thriving environment.
Reliable and Timely:
Count on us to be punctual and reliable. We value your time and strive to deliver our services promptly, without compromising on quality.
Choose the plan that best suits your estate: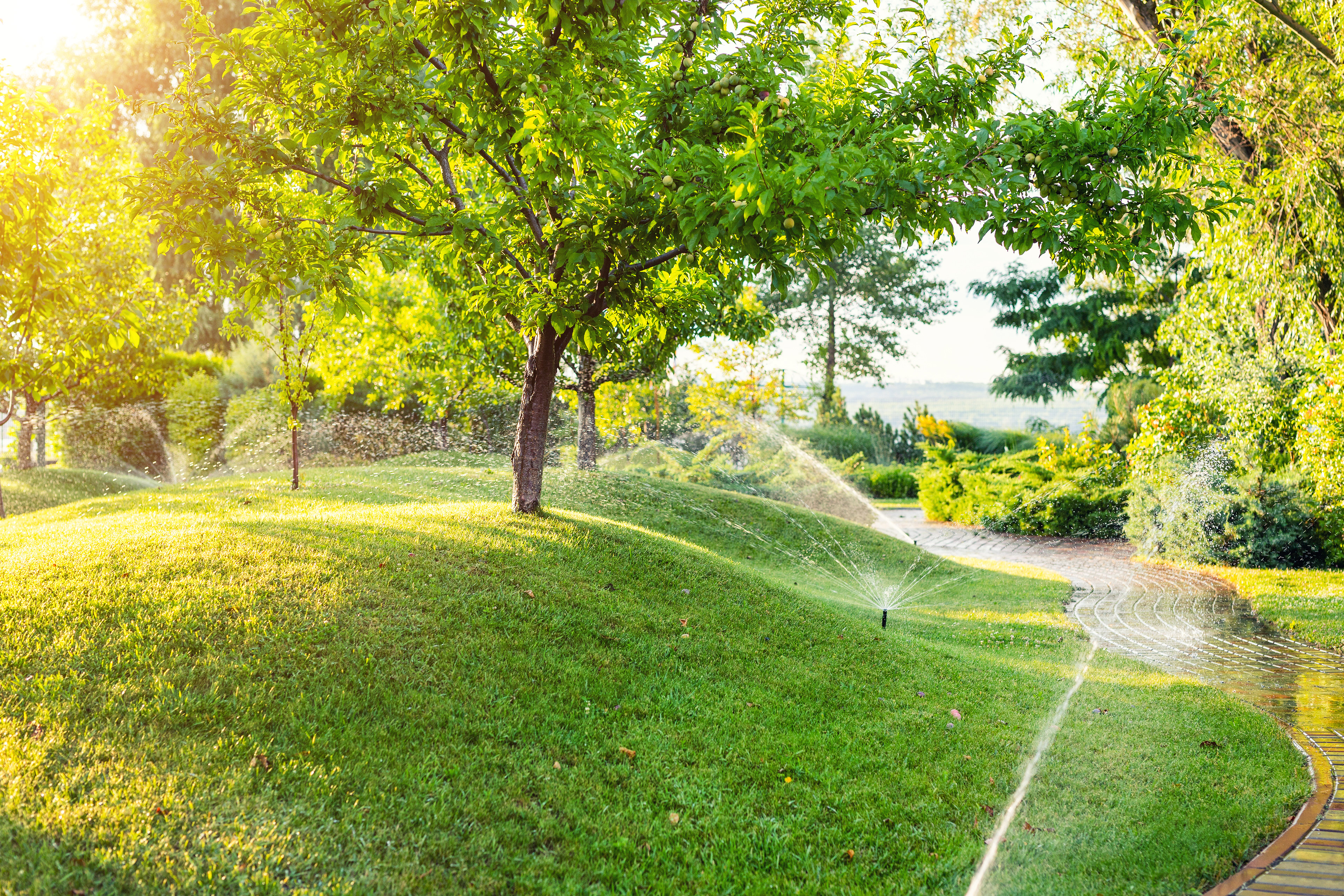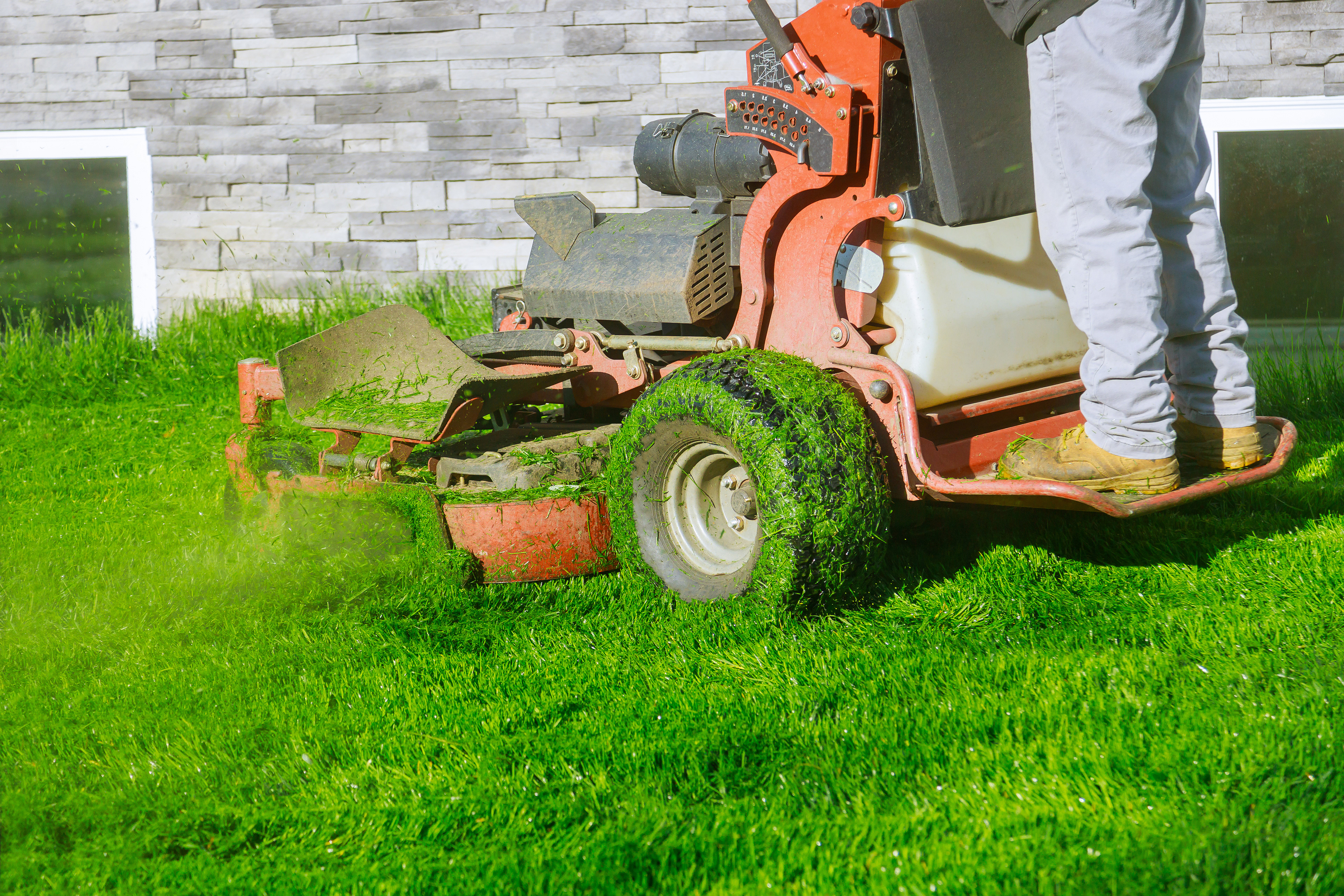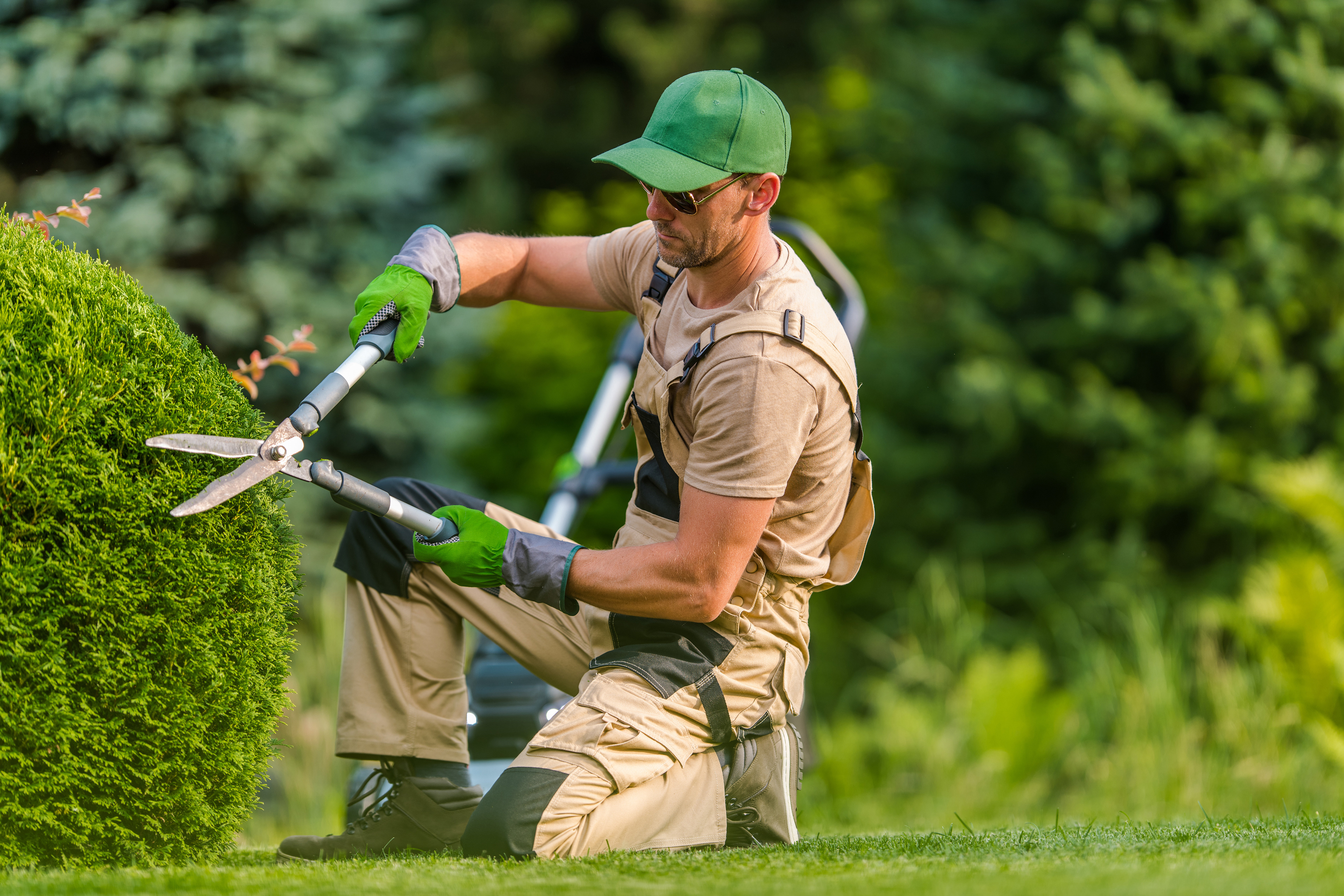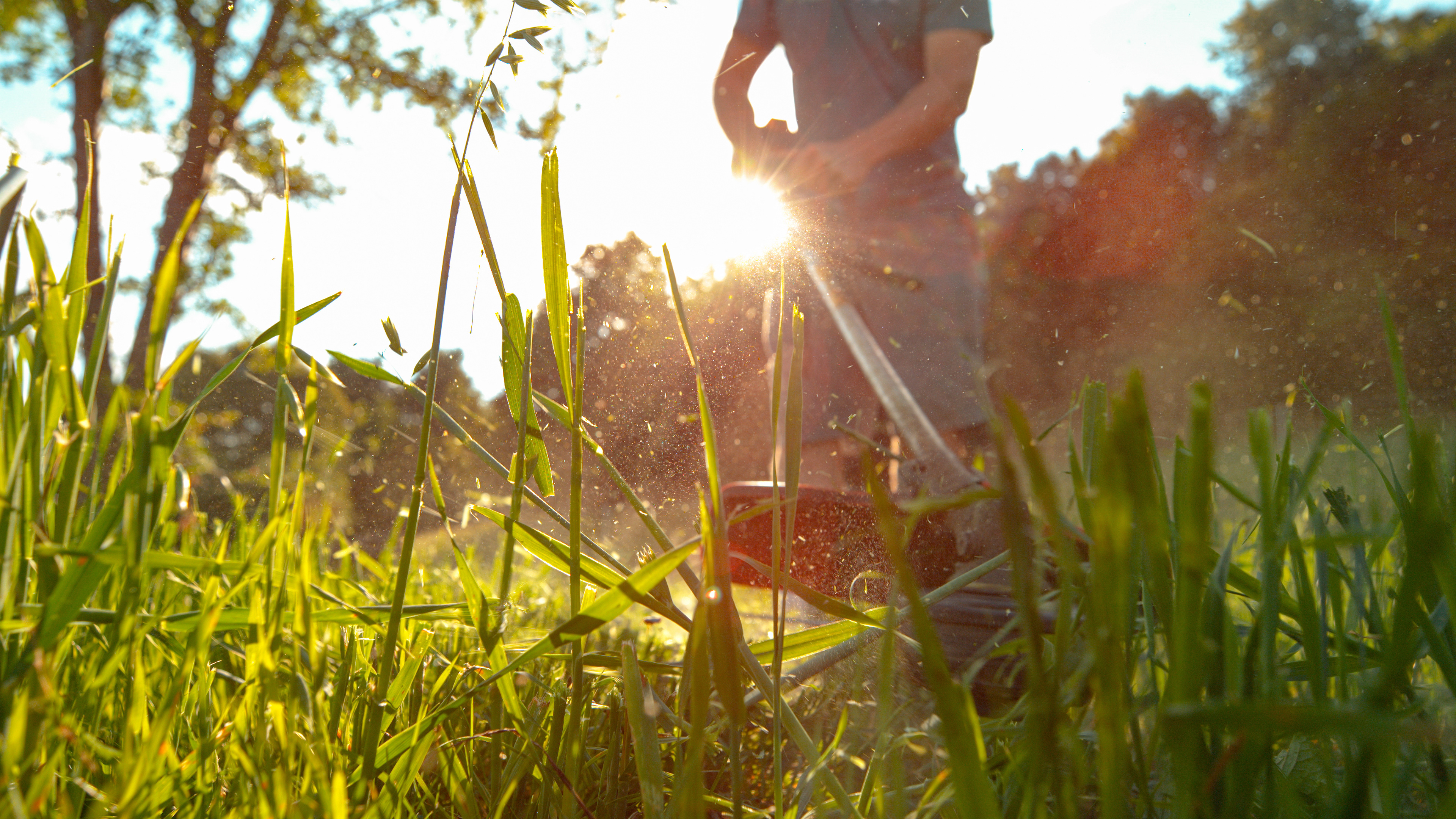 Allow us to do the dirty work.